Time for a Heart to Heart Chat about
Your Destiny

by Michelle M Pearson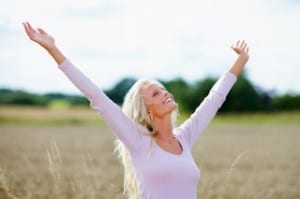 When we started this month with our Heart-to-Heart chats, specifically on things that make your heart stronger and healthier, I have to say… I had no clue that today's article would be included! But, wow! Look at all the things we've chatted about! This month has been fun, informative, and challenging.
Finishing up the month strong, our final heart to heart chat this month is about… your destiny!

Recently, a group of 200+ people began a New Year's 2015 #BeStrong Bootcamp and 21 Days of Inspiration. This was the fifteenth year for the New Year's bootcamp and the results were over-the-top phenomenal!
What began for many as a physical quest for health, turned out to be, well, a discovery or recovery of their purpose and destiny. Paths, purposes, provisions, and lots of major physical changes too! Results were simply astounding in this powerful session with several dynamic speakers! (You might want to go ahead and mark your calendar to watch for the next year's registration in December for 2016!)

So, what does that have to do with your destiny? Just this: if you need changes in fitness, faith, family, fun, or finances, you need to make an intentional investment for insight and increase in those areas just like those folks in the #BeStrong Bootcamp did!
I love this analogy I saw in a social media post by Lance Wallnau that said, "The blueprint of the oak tree is written inside of the acorn even as a majestic destiny is written inside of your spirit."
You see, destiny is not some intangible, far-out concept with spooky music or twinkly lights. Your destiny is your expected end. In other words, it is your destination. Where are you headed? Where is your life going? Does it have a target or are you just living it trying to keep up with the daily flow?
Where is your health headed? How are your relationships? How about your finances? Are you surviving the economy? These are all part of and connected to your destiny. Your current choices are determining your future even as we speak.If you need or want a change, you must make some changes!

The late Jim Rohn used to say, "Your life doesn't get better by chance, it gets better by change! We generally change ourselves for one of two reasons: inspiration or desperation."
You are what you have become by past choices. You are not what you have to be.
Make a change in the choices to change the destination – and that can begin today! The daily disciplines of your choices determine the progress on your path. We are committed to helping you develop those daily disciplines, to be fit to fulfill your purpose, and to make progress on that path!
This year we are so pleased to be launching several new ways for you to engage in intentional increase, insight, and implementation! We are pulling out all the stops (and the stoppers!) with pro-level teaching designed to propel you forward, unlocking your potential for health in every area of life!

So, if you really have it in your heart that this is YOUR year to unlock the potential and purpose that God has purchased for and placed within you, be sure to connect with us!
Listen in on Special Teleconference Calls and
Pro-Level Training Monthly in The Joshua Groups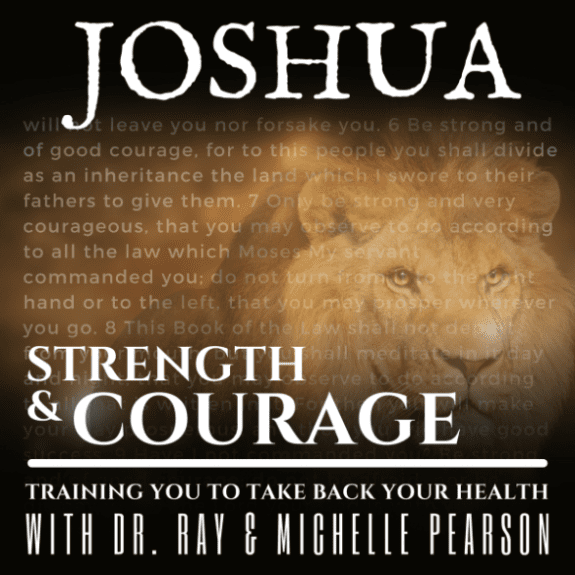 Six Month Wellness Training & Discipleship Teams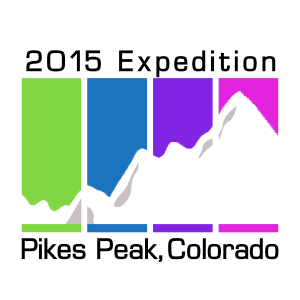 and coming March 4, 2015, our all new radio program…
Your Health, Your Choice Blog Talk Radio Show!

We invite you to connect with us in any and all of these programs as well as on Social Media too! Follow the radical changes all year – don't miss out on a single thing! There is a way to health, to healing, to weight loss or gain, to everything you have need of. You will discover it as you yield to living life His Way! We can help you learn just exactly how to do that.
Did you learn anything? Leave me your comments and questions below!