classid="clsid:38481807-CA0E-42D2-BF39-B33AF135CC4D" id=ieooui> <![endif]-->
Pardon our dust…We Are Expanding!
by Michelle Pearson
Oh my! As you can see, we are undergoing a major facelift here at the www.thepictureofhealth.com website! And, at the same time, we are remodeling our corporate offices, which happen to be located in the basement level of our lovely home!

Oops! Now my secret's out! Yes, when we are not out traveling to do our awesome bootcamp events, I do work from home! You see, that's part of my strategy for living long and strong!
No kidding! I work from home because I have an absolute dream job that allows me to meet wonderful friends and clients from all over the globe and help people from every nation and walk of life get healthy and happy again!
On top of that, I'm on my way to a seven-figure income while I nurture and raise up a wonderfully large family! I have 8 kids, 3 grandkids, 2 mini-schnauzers, and a fabulous husband! (Who by the way, closed up his clinic after 35 years in healthcare practice so we could travel and work from home together!)
All of this renovation got me thinking about what really led to these major life changes. As I reminisced, I realized that sharing the story with you would not only fill this empty page while we wait for the unveiling of the new site, but might also help some of you that may be looking for the same important answers we found!
There is a Proverb that declares:
"For people who hate discipline and only get more stubborn, there'll come a day when life tumbles in and they break, but by then it'll be too late to help them."
(from "The Message")
Years ago, I was given a ceramic mug with the caption on it, "Your Health…Your Choice". I have kept that all these years as a reminder of how far the Lord has brought me in my life and in my health. I thank the Lord for His mercy and grace that brought me out of the lifestyle that was leading to disease and destruction.
He has been faithful to teach me and guide me every step into health and joy like I never dreamed existed! And now, even greater, I have the exceeding joy of seeing that overflow into my children and grandchildren. I see their lives beginning to blossom in health and faith and prosperity in an ever-increasing measure, giving birth to a future the likes of which we never dreamed of or have ever seen. Each day brings such new excitement; I thank God for choosing us to live in this special time.
I have come to understand through the Word of God that He is always lovingly calling us to receive the great gift He has provided for our benefit, now and in the life to come. I can look back and see the places where my life began to change:
Three memories in particular stand out.

The first was a moment of amazing forgiveness and surrender in December 1994 that opened my heart to let the Lord work in me His purpose. The second was the week in 1997 that a Sunday School class of 5th and 6th graders and I adopted James 1:22 as our motto. (We hung "Just Do It" posters all over the room and never imagined how it would change our lives forever!)
That scripture tells us not to be hearers only, and thereby deceiving ourselves, but to be doers of the Word. In James 1:25 (NIV) it is written: "But the man who looks intently into the perfect law that gives freedom, and continues to do this, not forgetting what he has heard, but doing it–he will be blessed in what he does." (Emphasis mine.)
Deuteronomy 30:19 tells us that the Lord has set before us life and death, blessings and curses…choose life that you and your children shall live. Choosing is an action. It is not always easy. But I have found that it was, and is, by choosing, by doing the Word, that my life and the lives of many around me have been impacted by the love and power of God in real, tangible, life changing ways. These changes have been in the inner man, but they have been in the outer man as well. Not one area of my life has failed to be redeemed.
What does all this have to do with a new website or remodeling the basement?

We are people making choices. You must choose to embrace change if you want your life to have a different result or outcome.
You are what you have become. You are not what you have to be.
The Word of God has given us the choice, the choice I faced in 1994 and perhaps the one you face today. We can continue to repeatedly ignore the correction, discipline, and reproof (given so that you may possess His best for you!) and suddenly one day be destroyed, broken to far to heal. Or, we can look into the perfect law that gives freedom, and continue to do it, being blessed in all that we do.
I have lived both ways… blessed is not only better, it is beyond compare, beyond all that I could have asked, thought, or imagined! I pray today that this small bit of testimony will speak to your heart with the Love and the health that awaits your choice.
Oh yes, and that the third distinct moment of change? It was 1999 in a little village in Mexico, miles and light-years away from my former life, when a small class of preschool students and I learned, "Porque fiel es el que prometió*." In English, that means:
(Fear not,) He who promised is faithful.
(Hebrews 10:23)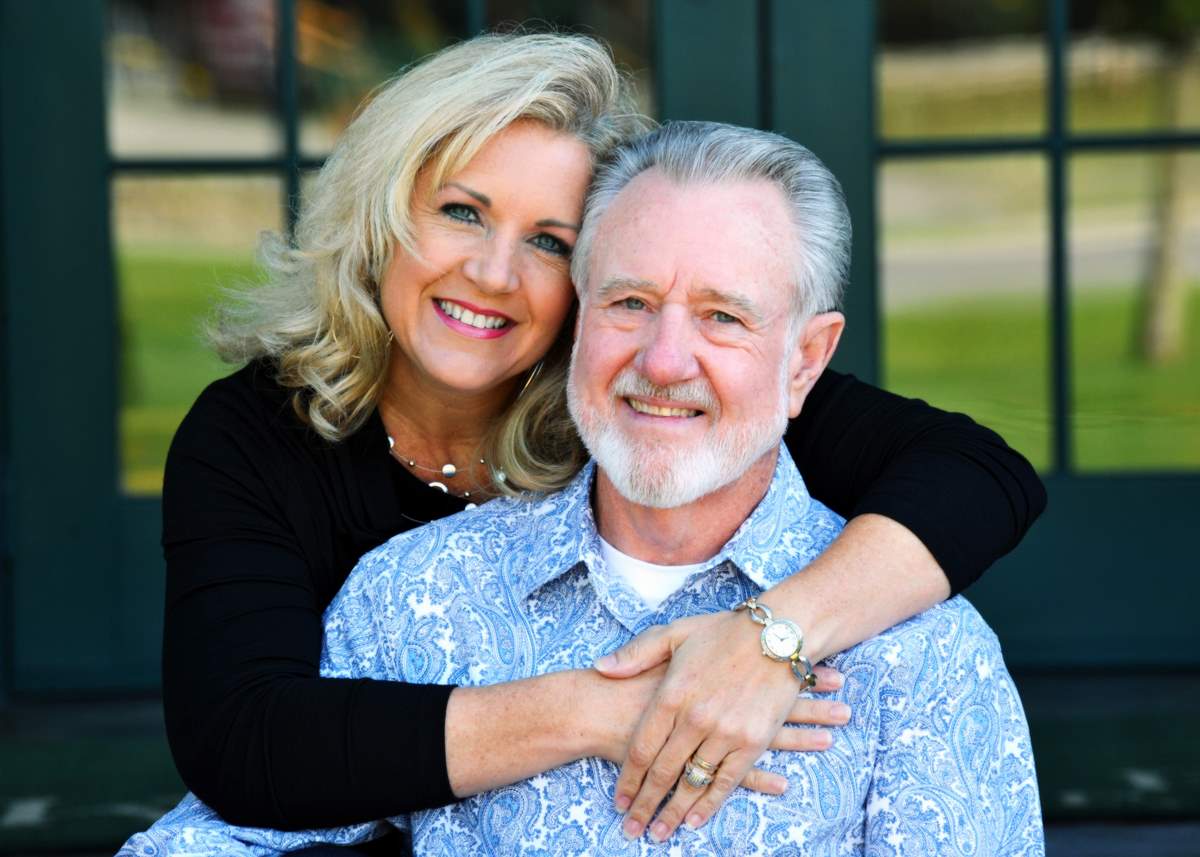 Michelle Pearson is a dynamic wellness coach, speaker, author, and the Founder & President of Picture of Health Inc. (http://thepictureofhealth.com). On a personal health journey for the past 17 years, Michelle's mission is to educate, activate, challenge and equip others to live a full, satisfying life through the use of state-of-the-art educational resources to produce significant and lasting health breakthroughs.
Did you learn anything? Leave me your comments and questions below!
I'd love to connect with you Facebook and Twitter too!
Just hit the buttons for your favorite social media!