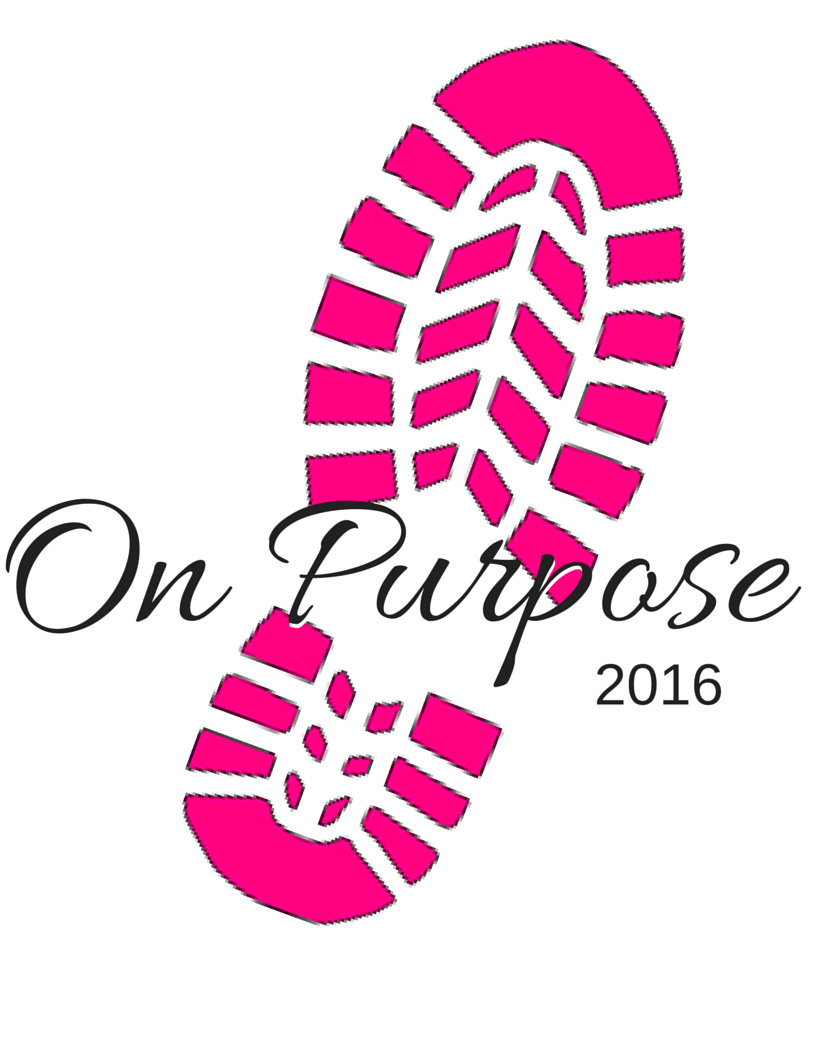 Welcome to Pray On Purpose 2016™ where you can join with our own Base Camp prayers for a special set-time of daily prayer! Pray On Purpose 2016™ is free and anyone can take part! We hope that as folks begin to see and share the vision, joining hearts and faith, perhaps thousands of individuals, couples, teams or groups, and churches will be moved to pray corporately, As One, for peace, wisdom, revival and breakthroughs.
We will make this very simple so that you can get started right away:
Every day from July 4, 2016, to November 8, 2016, for 127 days, We will set the time with an alarm on our phones or other devices at 12:00 PM daily (your time zone) to pray for 120 seconds. Yes, that is just two minutes of your day, but the prayer of faith is effectual!
That's it! We will post scriptures and encouragements on our Facebook page, so please connect with me on social media! And, remember to include the hashtags #Pray #OnPurpose when you comment or share the posts with friends.
(There is much more to the movement than this, however! So, if you want the back story, or want to know about my 100-mile hike on the Appalachian Trail right before the U.S. elections, click here. It is an interesting story, and the post has information on the numbers, the timing, our teams, and more. We welcome you to interact with and follow our Leading Ladies on their adventures in faith! Your prayers and support are such a blessing to us as we go into all the world with Good News. Because Love asked.)