A Speaker With the Heart, Vision,
and Passion of a Kingdom Ambassador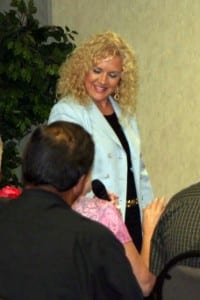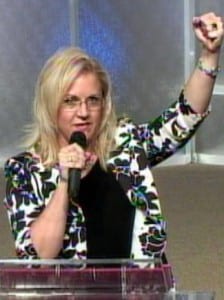 Michelle Pearson is known as a Catalyst for Change. She is a Minister of Reconciliation, a Social Media Maven, and in all endeavors, a Mountain Taker! She is a Speaker, Author, and Advocate for health, healing, high tech, high heels & hiking boots. Preferably in pink.
As a powerful minister and speaker, the Founder & President of Picture of Health Inc, she has taken the lessons learned and wisdom gained during her personal health journey (for more than two decades) and has passionately made it her life's mission to share it with others.
Her covenant and committed purpose is to educate, activate, challenge and equip others to live a full, satisfying life! Whether teaching in health seminars or preaching powerfully in healing meetings, Michelle activates the power of God and employs state-of-the-art resources to produce significant and lasting health breakthroughs in the lives who choose to connect.
So, whether you are looking for an inspirational, motivational speaker for your next conference, executive retreat, corporate training, or church event, we would love to discuss bringing our fun, informative, encouraging wealth of health to your group! Here's a short video of our wellness training and executive coaching. (Other videos for church and ministry purposes are found on our sister website here on the menu below under "Ministry".)
Please contact using the form below to inquire or invite Michelle to speak! 
Invite to Speak Contact Form