Trouble with Spring Allergies?
by Michelle M Pearson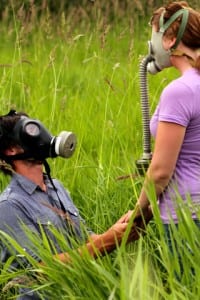 So far in our series this month, we have looked at March Madness, Spring Break, How to Be a Spring Chicken, so why not keep this "spring" theme up all month?
(Oh I almost forgot! The first blog for the month was on how to get rid of winter belly fat! Don't forget that "must read" springtime article!)

Today, we picked an all-time favorite… spring allergies! Hear some strategies to overcome them in Part 5 of the series, "Hormones and a Happy, Healthy YOU!"
As we discuss in the free video segment below, increasing your gut health and proper digestion provides up to 85% or more of your immune function; 85% of your "happy hormone" serotonin; promotes better sleep, and today's topic… drastically reduces or eliminates spring allergies!

We teach it all the time but it always bears repeating: if you want to be well and live well, you must increase the health of the gut. And, that begins with proper foods in and absorbing nutrients from them, as well flushing the system with good, clean, water! Good fats and great minerals are also keys to better overall health. You will find that improving on all these healthy basics provides the foundation needed to reduce and eliminate seasonal allergies.

That gets you started today. And, as our free gift to you again, there is a whole host of great teaching in the video segment below – so take notes and take action! This could be your best spring yet!
Bonus Tip: Lavender essential oil acts as a natural antihistamine when just one light drop is applied with the fingertips across the forehead and the cheekbones; provides excellent natural relief of seasonal allergies! 
(Precaution: Lavender is one of the very few essential oils that adults can apply "neat" or directly to the skin. So do not do so with other oils without proper instruction. Most oil should be applied within a carrier oil such as almond or jojoba.)
And… one more quick bonus before you click to watch the short video blog (vlog), be sure you check my Facebook page today for a delicious recipe for a healthy CHOCOLATE GREEN DRINK! No kidding – it really tastes like a chocolate shake. And if you happen to be like a certain very good preacher friend of ours who doesn't (yet) do green veggies, THIS will be your dream come true! (Yes, it sounds unbelievable. Walk by faith and try it! Real organic cocoa… just saying that the excuses just went out the window for not eating veggies!)
See you on the Facebook page – hit the link on the top left sidebar to get there! But watch the video first because the recipe won't be out until I finish my hike and drink my own shake for breakfast!
Wondering if all these things work?
Take a look at me in the video and then…
me in the photo below… nearly 12 years later.
This WORKS. Sign up and learn how.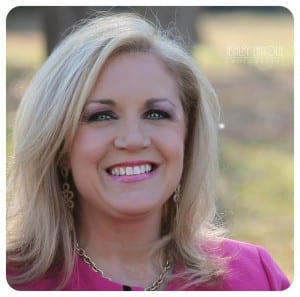 Michelle Pearson is a dynamic wellness coach, speaker, author, and the Founder & President of Picture of Health Inc. (http://thepictureofhealth.com). On a personal health journey for the past 21 years, Michelle's mission is to educate, activate, challenge and equip others to live a full, satisfying life through the use of state-of-the-art educational resources to produce significant and lasting health breakthroughs.
Learn Anything? Please leave questions and comments below!