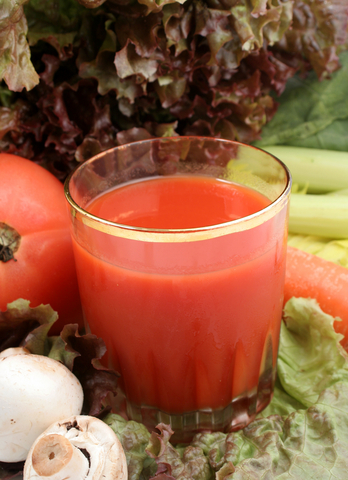 Top 5 Tips on Fasting for Complete Health by Michelle M. Pearson Many people mistakenly and routinely refer to diets and dieting as "fasting". In doing so, they may feel more spiritual about their diet, but in the end, they repeatedly fail in their... read more
Take your first courageous step toward real results.
The Right Wellness Coaches Matter! The Picture of Health has been birthed from this passion to reach and serve others with scientific, medically proven, practically applicable, life-saving, life-transforming truth.

Through God's grace, the Pearson's challenge and equip others to live in complete health… Spirit, Soul, and Body. It is through the power of the Holy Spirit, extraordinary knowledge, and exceptional natural tools that all of us will fulfill our purpose, in the full measure of divine health.
We are delighted you have visited the site and hope you will be inspired and challenged as you learn more about the design of your fearfully and wonderfully made body and the purpose for which you were created!
See you on the mountain tops! (Or, see you from the top if you snooze!)
Our Passion