In our next free monthly wellness webinar:
Reset Your Hormones ~ Renew Your Mind ~ Recover Your Health
as we teach listeners how to
"Trip Your Circuit Breakers"
Free Educational Webinar on the Endocrine System
and a bonus live Q&A with Dr Ray & Michelle Pearson
SIGN UP TO STEP FORWARD!
Take your first courageous step toward real results.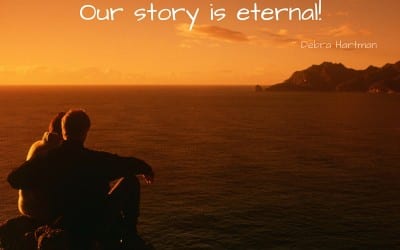 Recently I read a post by a Facebook friend whose mother had passed on. They wondered if they were betraying her memory by taking care of the loose ends, tending to the details, and packing up the things left behind. I almost responded, as is the norm in the world,... read more
The Right Wellness Coaches Matter! The Picture of Health has been birthed from this passion to reach and serve others with scientific, medically proven, practically applicable, life-saving, life-transforming truth.

Through God's grace, the Pearson's challenge and equip others to live in complete health… Spirit, Soul, and Body. It is through the power of the Holy Spirit, extraordinary knowledge, and exceptional natural tools that all of us will fulfill our purpose, in the full measure of divine health.
We are delighted you have visited the site and hope you will be inspired and challenged as you learn more about the design of your fearfully and wonderfully made body and the purpose for which you were created!
See you on the mountain tops! (Or, see you from the top if you snooze!)
Our Passion